Evergreen Renovations & Roofing has worked hard over the years to provide locals like you in Portland, OR and surrounding areas with roof replacement, remodeling services and various other services meant to improve your property.
With over 35 years of combined experience, Evergreen Renovations & Roofing has the know how, the trained professionals and the systems to get your remodeling or roofing project completed efficiently at a competitive price.
We are a company that operates with a sense of integrity and puts our customers first. Anyone who has worked with us knows that we take pride in treating our customers as though they are family. We are a family owned business and understand how important it is to treat others with respect. We know that customers like you are the reason that we have been in business since 2009. Needless to say, our customer reviews will tell you everything that you need to know about us.
Best Deals for Remodeling & Roofing Services
Here, you will find the best deals for all sorts of remodeling solutions and even roofing services. You can check out our special offers any time. Rest assured, you will be getting a good deal with us. This is one thing that locals in Portland truly love about us. They know that they will get quality results that they can count on, without having to break the bank. As a matter of fact, we even make payment easy. You can pay with a credit card, so you don't have to dig for your checkbook.
Top Roofing Services & Remodeling Solutions
Customers love that we offer everything that they need in one place – from roofing services to remodeling services. This is something that people love about us! You never have to worry about turning to multiple companies to get a job done. We're GAF certified; we're committed to outstanding results; and we see many return customers! If there is anything else that you'd like to know about us and what we can do to improve your residential or commercial property, just give us a call. We are looking forward to hearing from you here at Evergreen Renovations & Roofing. Thanks for taking the time to learn more about us!
Call Us! (503) 720-4699
CONTACT US NOW
AND WE'LL BE OUT TOMORROW (OR MONDAY)
OR CALL US AT (503) 720-4699
OUR TEAM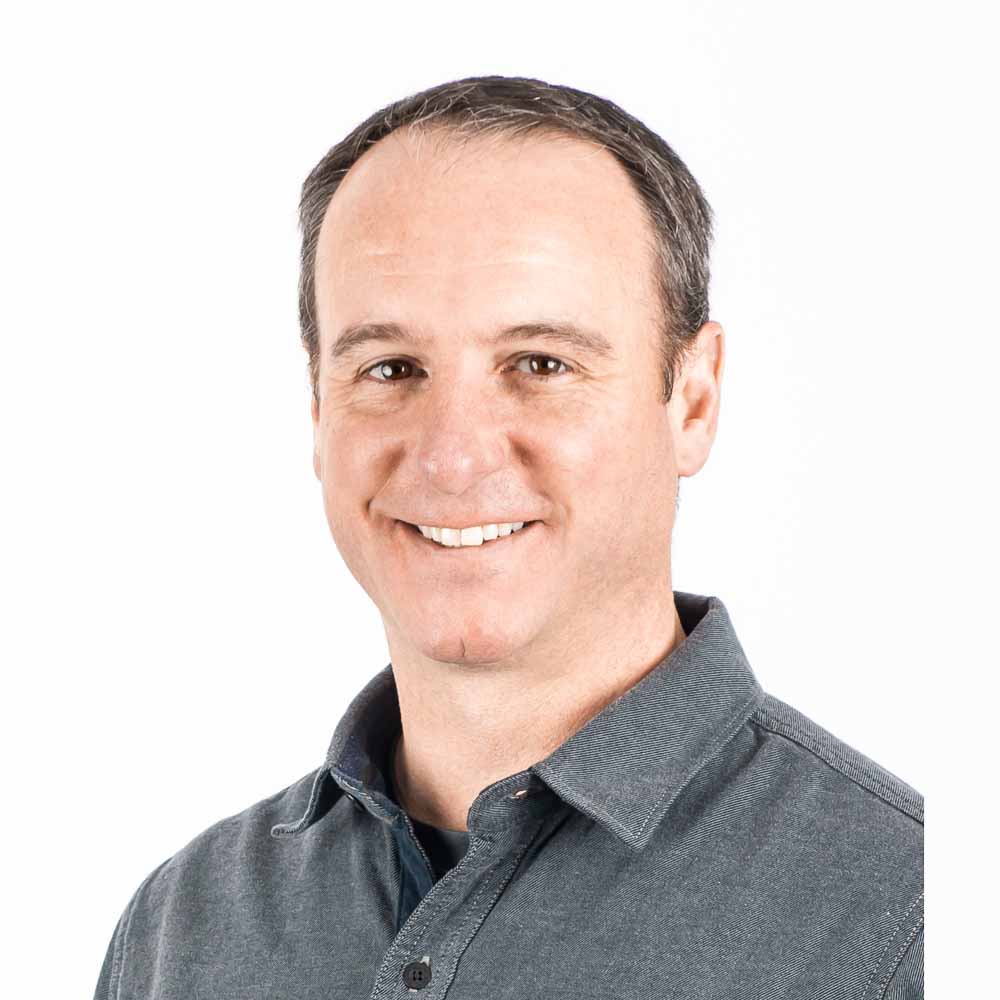 BRIAN BOWDER
OWNER
A founding owner, Brian works to make people happy. He feels a wonderful sense of accomplishment in meeting new people, learning about their needs and seeing their project through to completion. Getting his start in freshwater biology and then moving into construction, Brian relishes the opportunity to be out in the field helping customers. You'll also find him out on the field with his wife and kids playing sports and enjoying all the outdoor activities that living in the Pacific NW offers.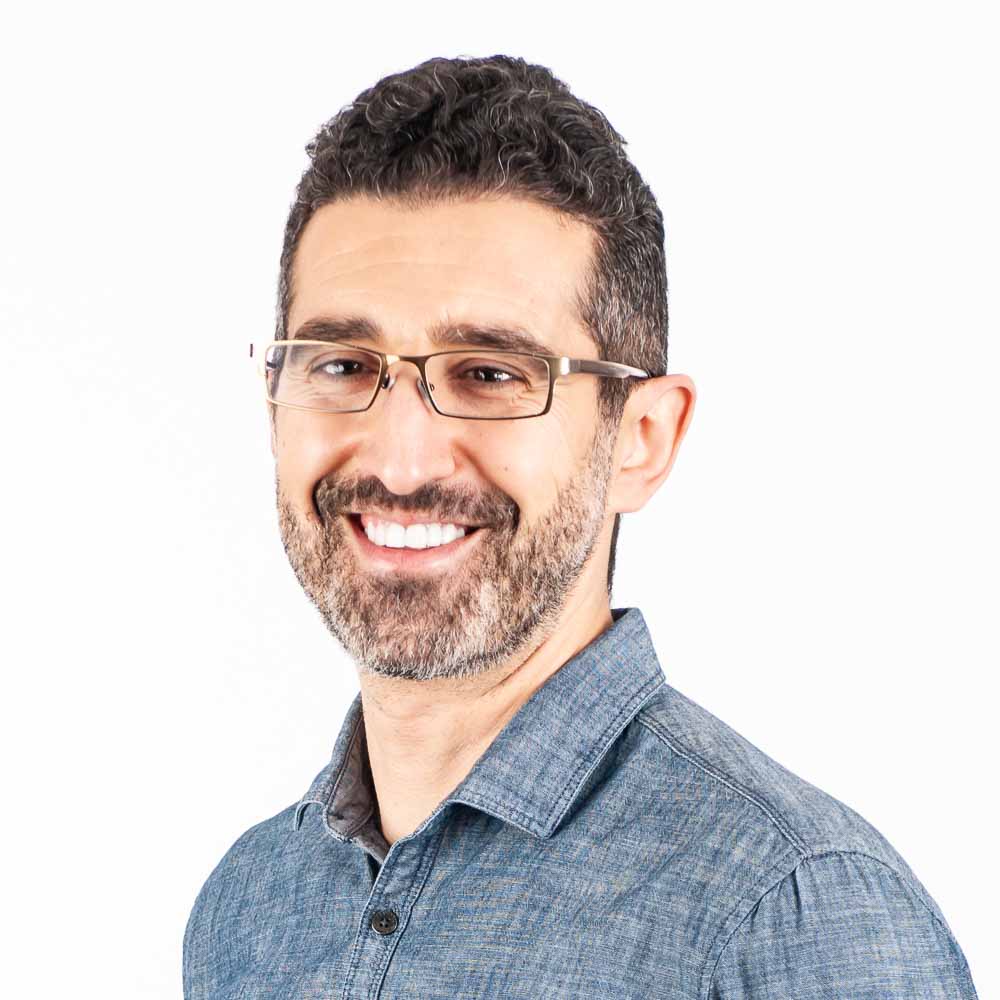 KAYED SWEISS
OWNER
Kayed's passion for construction started early watching This Old House and visiting his uncle's construction sites at the age of nine. With a career in building and design, he joined Evergreen as a partner in 2016, bringing with him his passion for going over and above for his customers. The phones don't just shut off at five. Kayed is always there to help with any questions. He will work with you to design your dream home and be part of your project from initial query through to the final, finishing touch. His passions have since expanded to yoga, travel and spending time with family.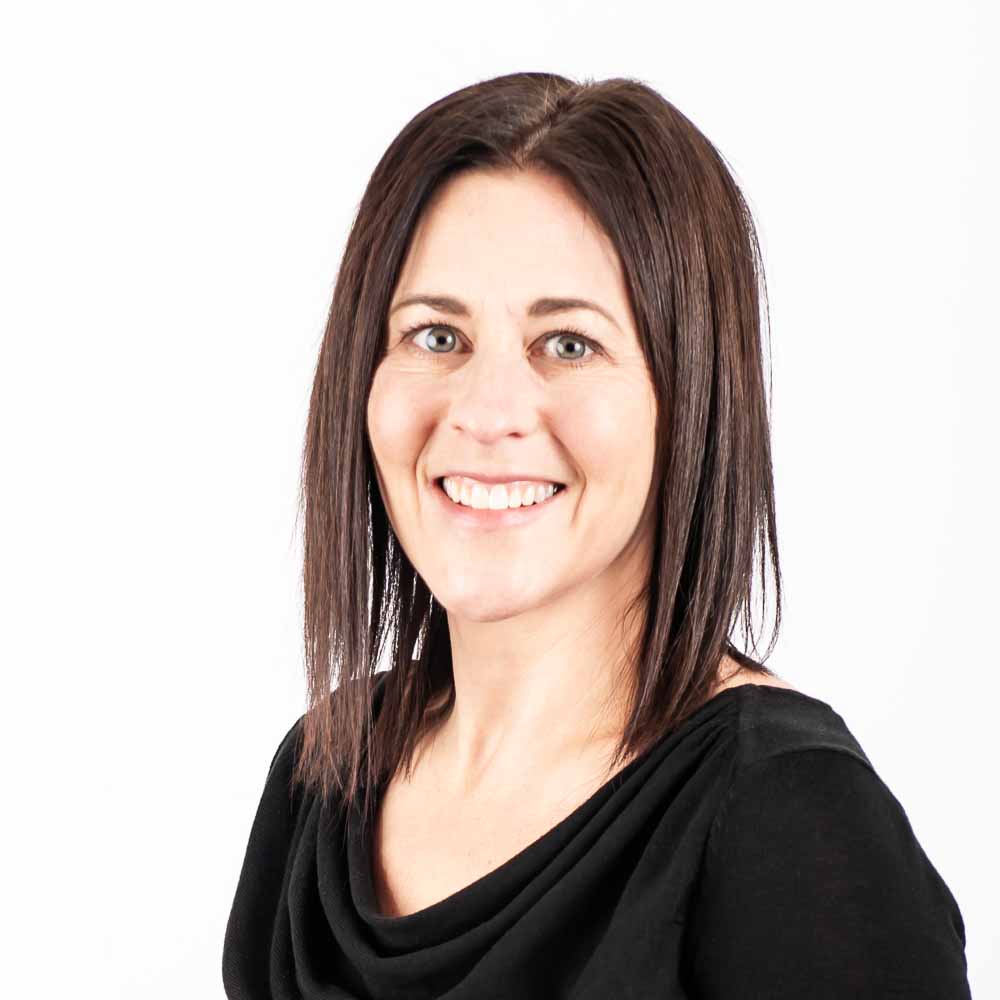 TAMI BOWDER
OFFICE MANAGER
Tami obtained her Bachelor's degree in business from PSU, followed by 20 years in the retirement plan industry. With a background in finance and consulting, she brings her business knowledge and service philosophy to Evergreen. When not in the office, Tami enjoys spending time with her family and outdoor activities.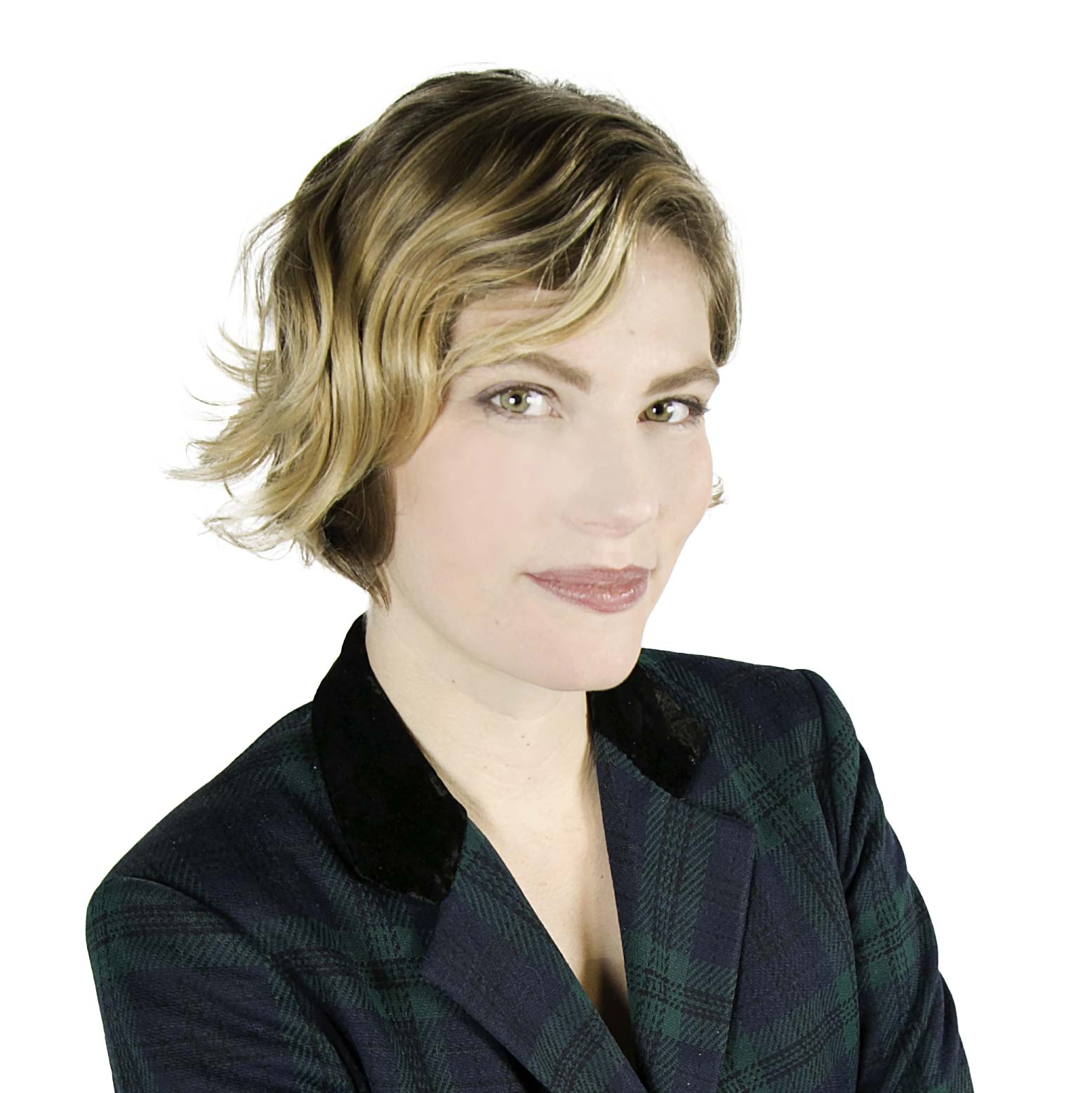 SARAH WILEY
INTERIOR DESIGN
Sarah's interior design degree and certification through the NKBA (National Kitchen and Bath Association), along with her time spent working for Pental luxury tile, at a Denver kitchen and bath showroom and building and remodeling custom homes, has given her the credentials to design beautiful spaces. However, it's her love of pastry that guides functionality and flow in the kitchen, her love of dogs that helps her draft a custom dog bath and storage, and her love of painting that inspires her customer collaboration in pursuit of the perfect shade of blue. She goes over and above to design interiors that are specific to you and your lifestyle.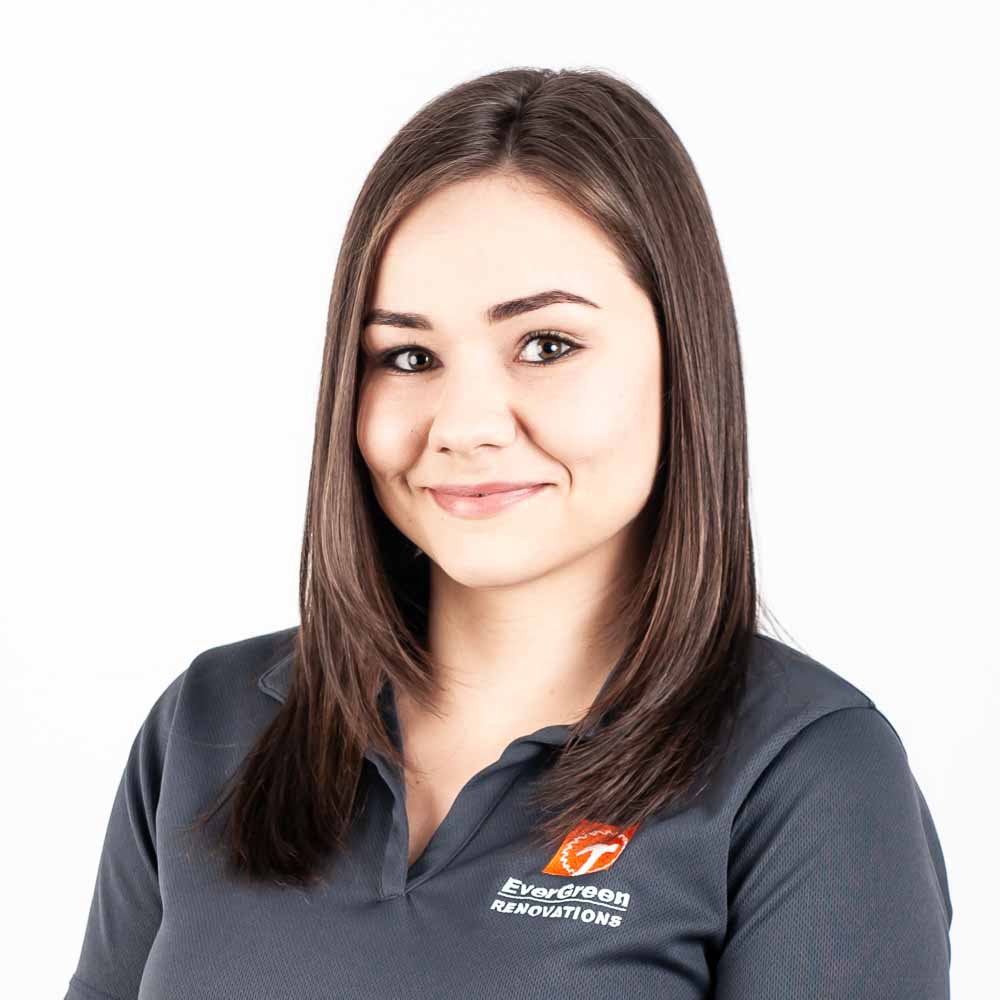 AMANDA STILES
ESTIMATOR
Amanda is happiest hiking outdoors and out in the field leading customers through the construction process. Through her background in construction sales, she understands that to homeowners, honesty and knowing what to expect are paramount. She helps ensure that everyone is comfortable and well prepared throughout the project.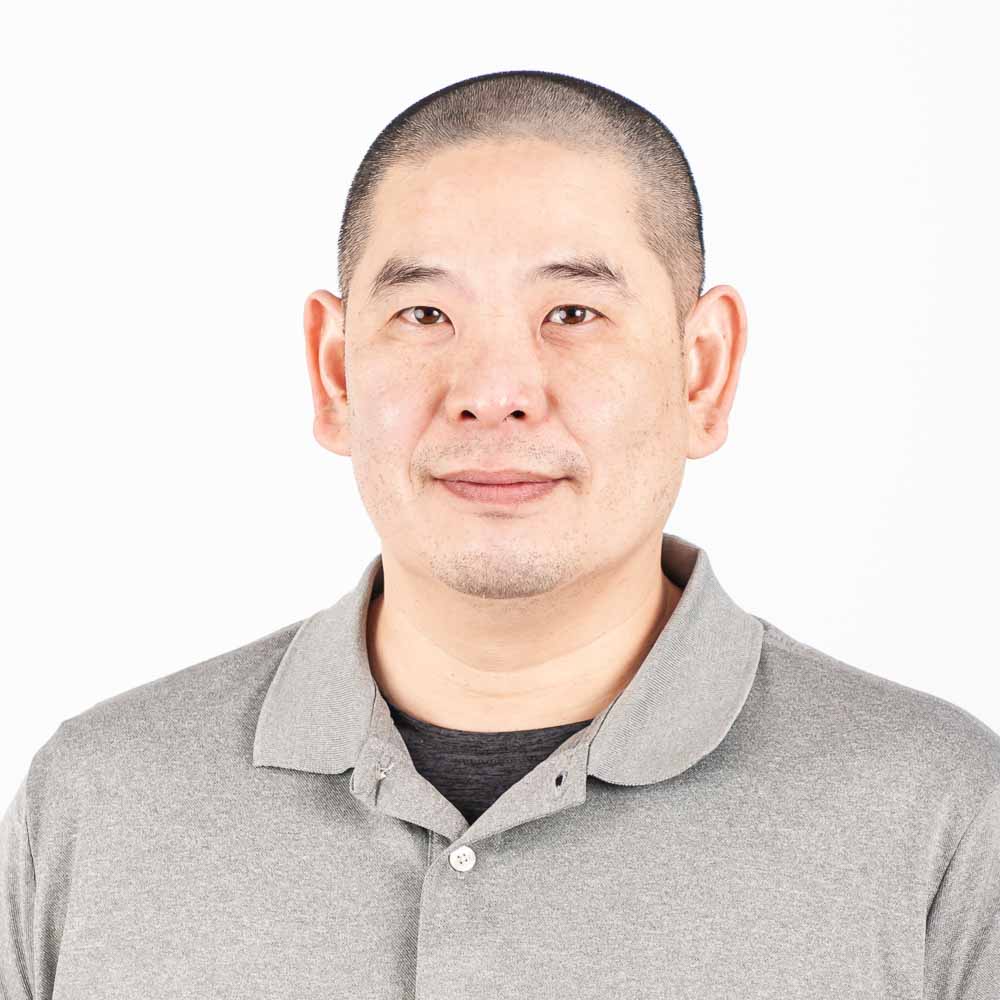 ED SCHMELZER
SALES MANAGER
With his genuine and undeniable care for customers, and his depth of knowledge, Ed helps to educate and assist you in making the best decisions that fit your specific needs. Ed enjoys being out in the field and meeting new people. His loyalty is revealed in how he leads customers through the process from start to finish. In his free time, you can find Ed at his son's wresting matches and enjoying time with his family.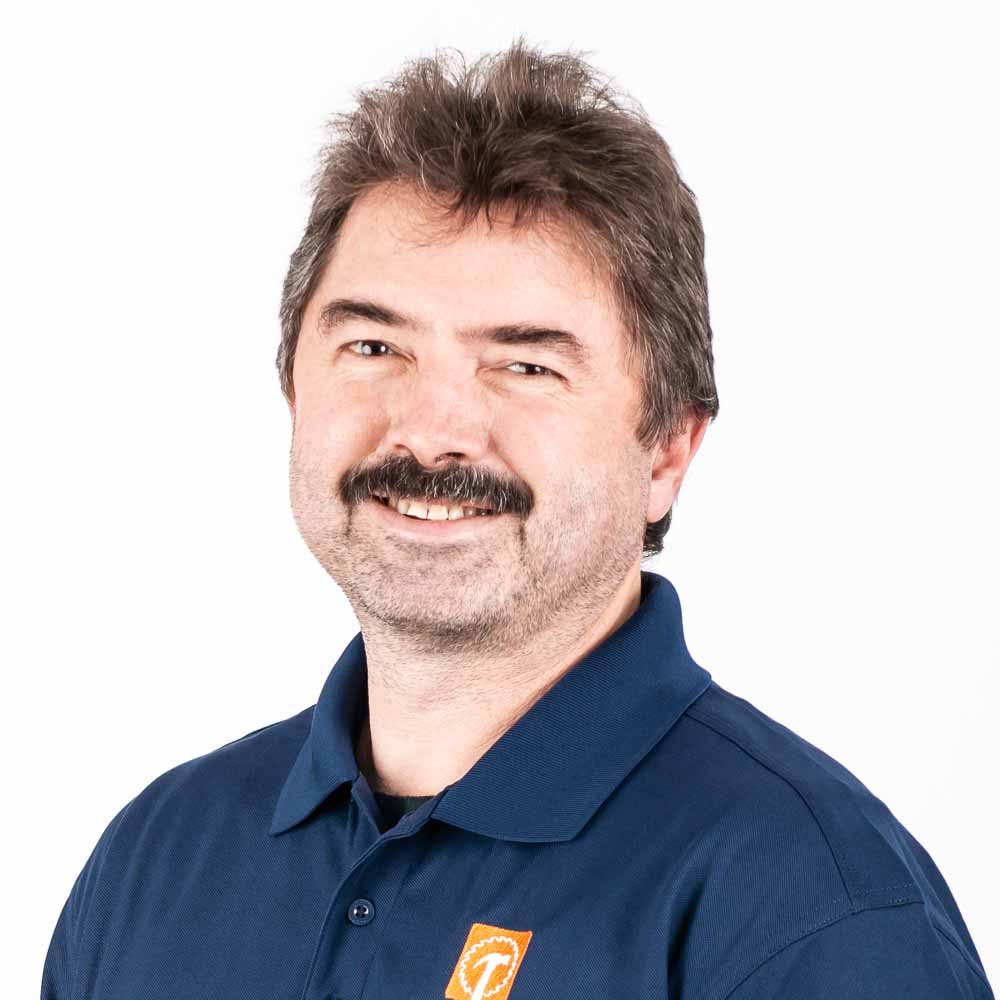 SHAWN HERZBERG
MARKETING MANAGER
For Shawn, marketing isn't in the numbers but in his day to day interactions with customers where he always goes over and above. His, and our teams' focus on customer service is what sets Evergreen apart. In over 30 years of marketing and management, Shawn has really been in the business of making people happy.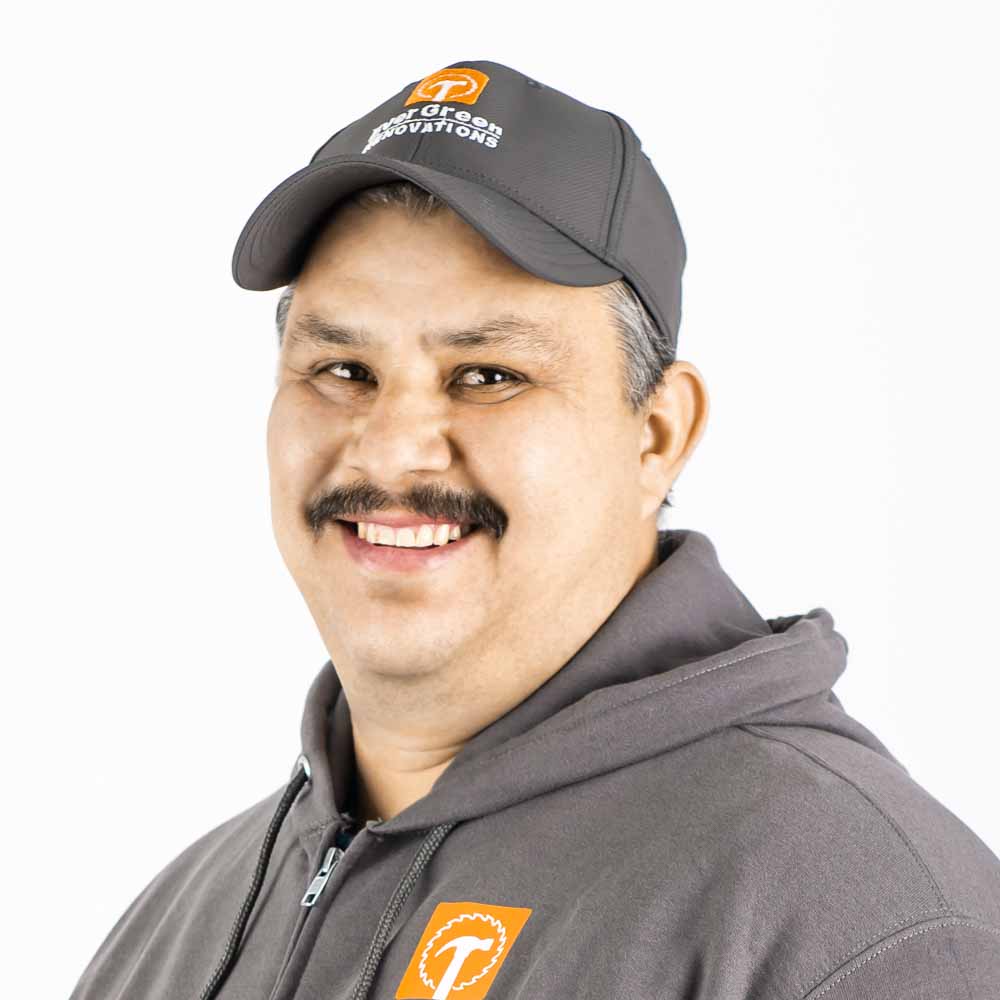 VICTOR FLORES
PROJECT MANAGER
With decades of construction experience, Victor prepares the job sites and oversees day to day progress. He treats every project as if he was working on his own home, yet tailors each one to best fit your needs and schedule. He loves working with homeowners, finding out what works best for you, creating a plan together and asking himself how best he can make you happy. With all of our projects his goal is to do his very best, every single time.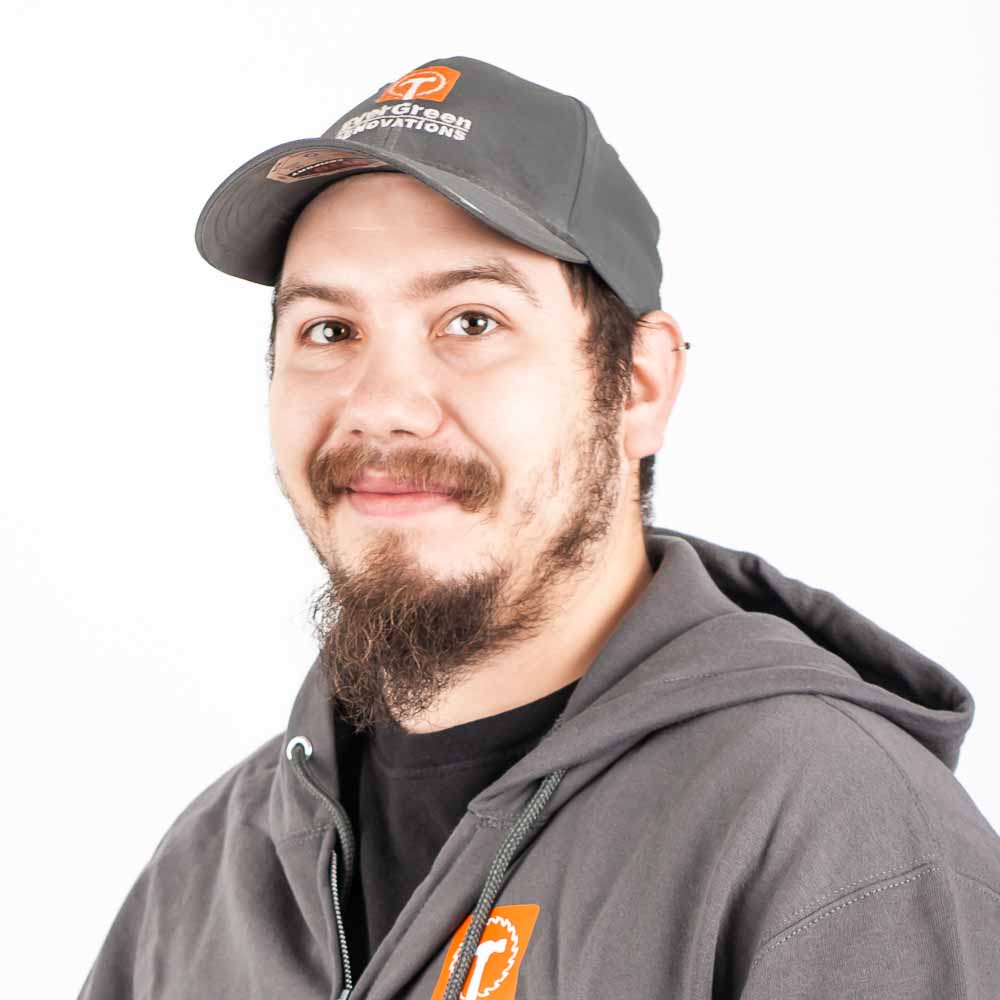 KEITH BECKER
CONSTRUCTION WORKER
Whether during initial demo or final cleanup, Keith is there to do whatever is needed, thoroughly and carefully. His courtesy and attention to detail mean that your project is always in the best hands.