We respect and appreciate the beautiful churches in our community. Whether you have noticed signs of damage or just want to stay safe, we are here to make sure this happens. We have become the church roofing company of choice in Portland and surrounding areas like Lake Oswego, Tigard, Hillsboro and Oregon City.
Your Church Roofing & Repair Specialists
Let us make sure your church stays in its best possible condition by keeping the roof in good shape. Have you noticed an issue such as peeling ceiling interior paint? What about stains on the ceiling or the walls? These can be signs your church roofing needs to be fixed or even replaced.
Let us come out to do a free inspection. We will be able to determine quickly what the proper course of action should be for your roof. Our team will provide you with a free price estimate. You'll quickly see why we have so many return customers.
Church Roofing & Repair Services
Some of the services we offer include:
Church Roofing
Church Roof Repair
Church Roofing Replacement
Roofing Insurance Claims
Maintenance
And more!
Everything you're searching for is available with us. Our roofing company has fixed, replaced and installed roofing for numerous buildings, including churches, and our commitment to excellence comes shining through. We even guarantee your satisfaction.
Church Roofing Insurance Claims & More
No one enjoys dealing with the paperwork or hassle that comes with insurance claims. Our experienced team of roofing specialists is here to assist you. We will help walk you through the paperwork to ensure your insurance claim is expedited.
It went great! Complex roof with lots of damage took days longer and used more materials than expected. Evergreen honored its contracted price without any discussion. The crew cleaned the yard really well every day before leaving and immaculately at the end of the job. The crew behaved skillfully, professionally and respectfully and as if they cared about our roof and us. The on site manager seemed to treat the crew well. They put in a skylight we are very happy with. Kayed came several times before the project started to answer our questions extremely patiently and thoroughly. We are very happy with all interactions and the result!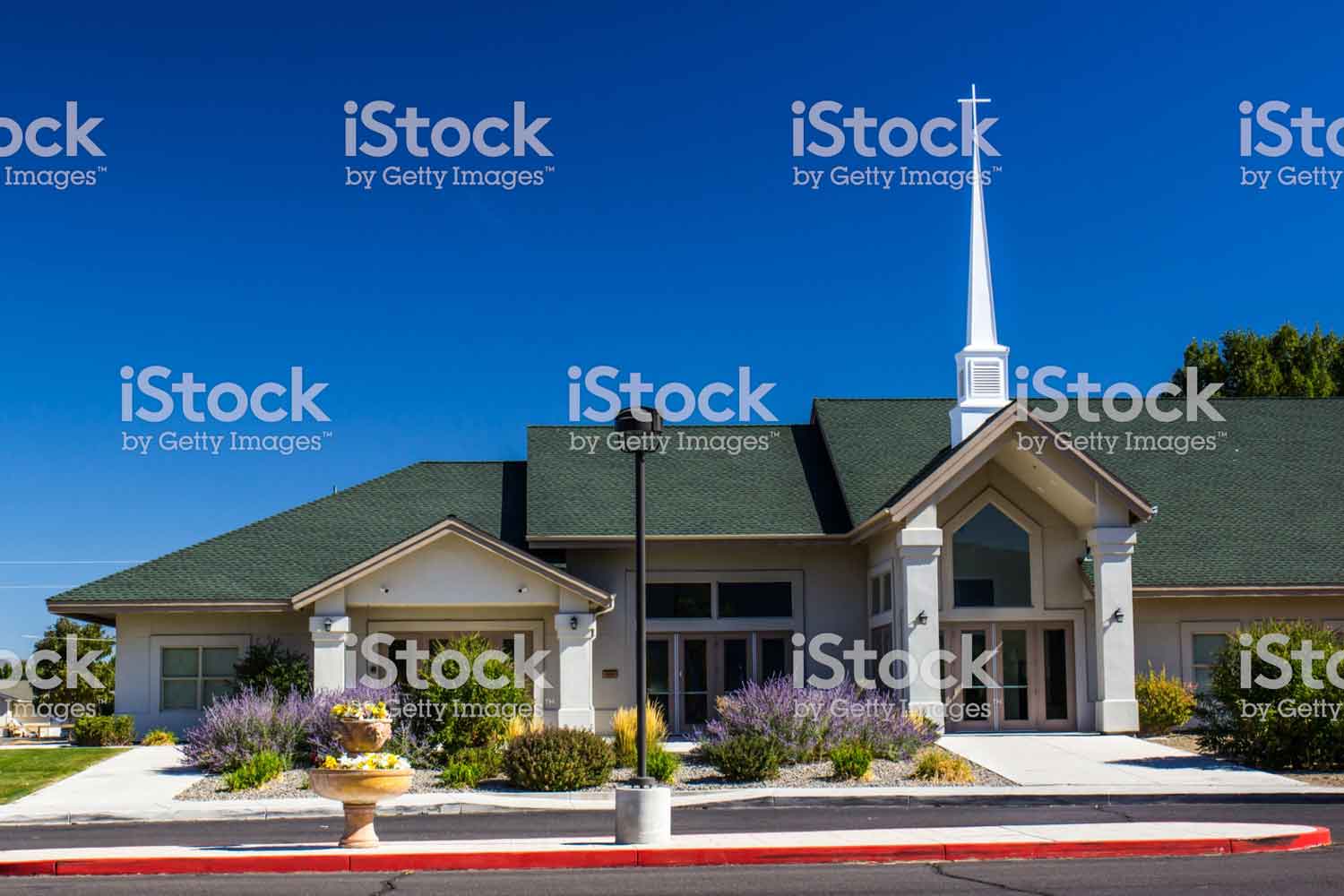 Best Local Church Roofing Company
The best solutions are available right here with our company. We want to make sure you have the church roof restoration, replacement and repair options that are needed, at your disposal. We respect the integrity of your structure and know it might be a historical building – it needs to be handled with great care. Our customers always come first and we operate with a sense of integrity. This is how we have been in business for so long – since 2009, to be exact.
Church Roof Replacement Done Right!
When it is a church roofing company in Portland, OR or the surrounding area that you are looking for, reach out to us. Church roof restoration is just a phone call away. Keep your building safe and maintain the integrity of your church with our specialists. We take pride in treating our customers like family, so you can expect the best with us.
Your satisfaction will always be our top priority.
Roofing Services
Types of Roofing
Roofing Materials
CONTACT US NOW
AND WE'LL BE OUT TOMORROW (OR MONDAY)
OR CALL US AT (503) 720-4699