Looking to make some exterior changes? We can help!
Your curb appeal is so important – it's the first thing that people see when they pull up to your home! If it's your commercial property, customers should get a great first impression of your business.
Our team at Evergreen Renovations & Roofing is qualified to make major changes to exteriors – we know you want your property to look good, and we take pride in the quality of service that we provide.
So let us help when it comes to your home or commercial exterior! We believe so strongly that you'll be satisfied, we guarantee our work 100%.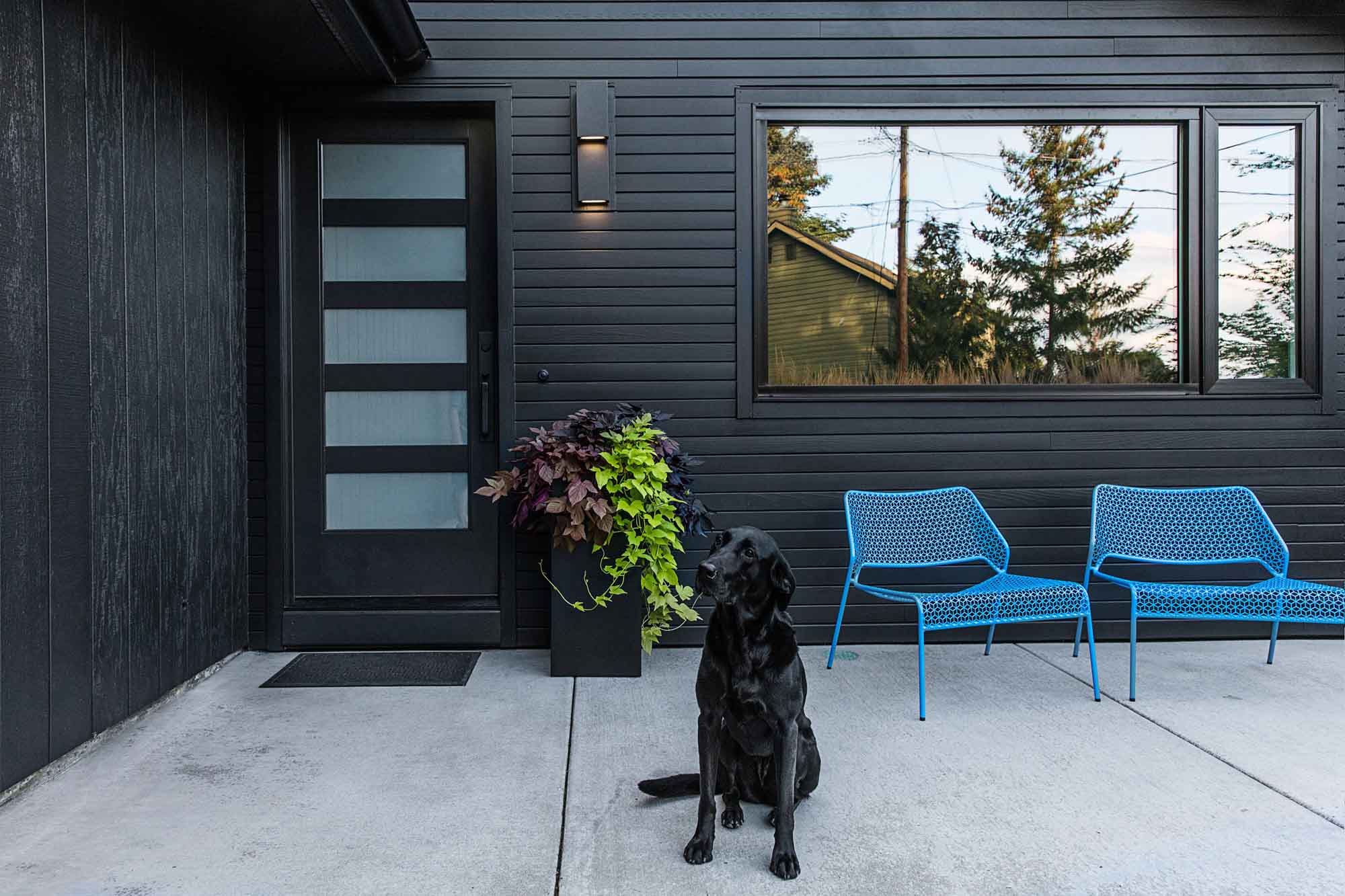 Popular Services
When it comes to exteriors, we do it all, from siding to windows, to decks and outdoor living spaces. Whether you're looking to create an inviting outdoor living space for entertaining or just want to change your windows, we can help!
We recognize the value of hard work, and you can see from the fact that we have many happy customers that we work hard, with integrity. Here are some of the services you can talk with us about:
Siding replacement
Windows replacement
Decking
Outdoor Living Spaces – outdoor living design
Gutters replacement
And more!
Quality Exteriors: Decking, Gutters & Outdoor Living Spaces
If you live in Portland or a nearby area, it doesn't matter if your home is big or small – it doesn't matter if its traditional, Victorian, modern or colonial – what matters is that your home suits your style and is comfortable for you.
Maybe your goal with the exterior of your property is to feel like you're going home every day to a cozy cottage. Or perhaps the look of a lakeside manor home instantly makes you relax.
You might not be able to afford the home of your dreams, or so you think – but with a little help from our designers, you can watch your vision come to life.
Adding components such as decking to your property can make a world of difference. Evergreen Renovations & Roofing's creative design team will generate exteriors ideas that we can execute for you. From wooden exteriors and copper gutters to vertical shutters and cozy courtyards, we are able to come up with the design ideas that suit your taste and style.
Ask us about outdoor living spaces and more!

Brian did an outstanding job for us and was very professional. Easy to reach and great communication. Quality work.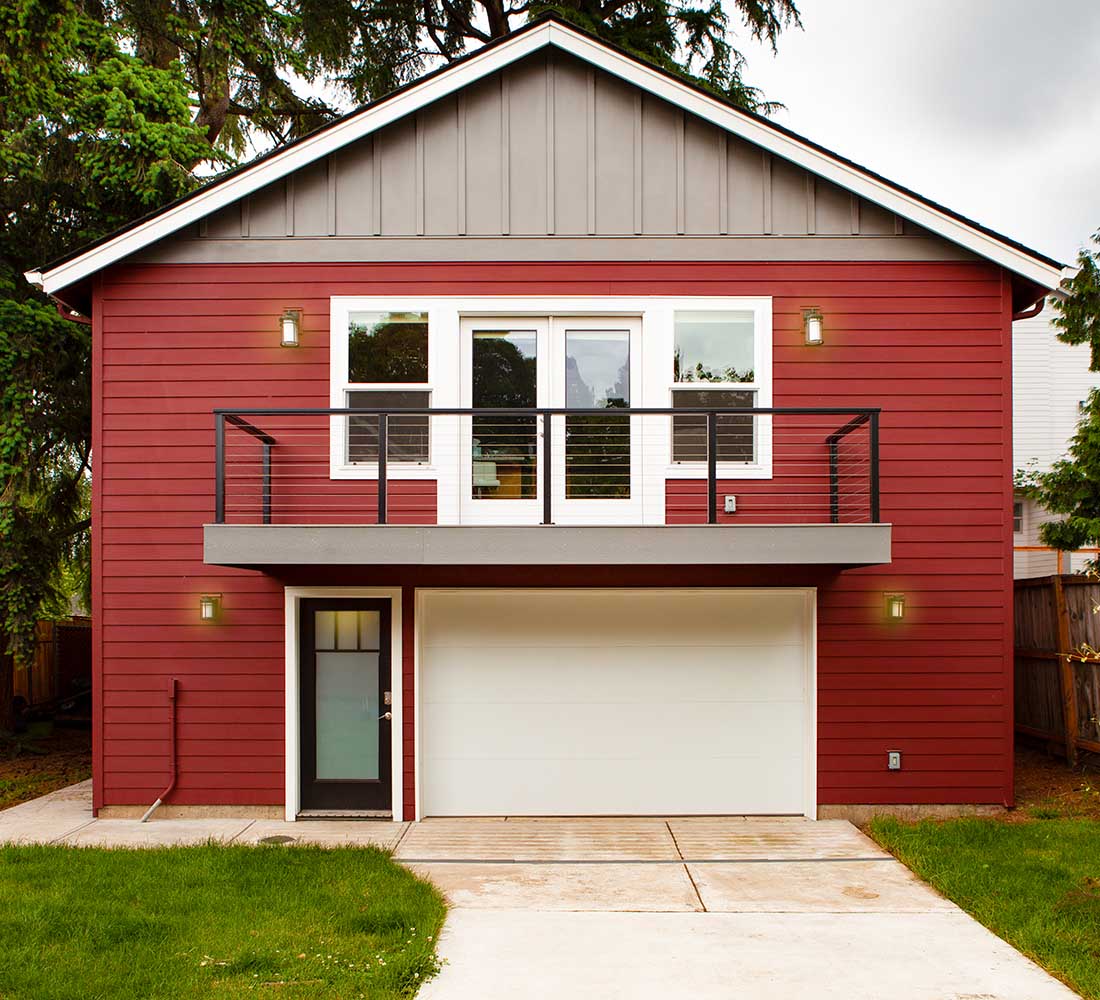 Get In Touch Today
We offer easy payment via credit card or we will help you finance your project with terms that fit your budget.
CONTACT US NOW
AND WE'LL BE OUT TOMORROW (OR MONDAY)
OR CALL US AT (503) 720-4699