At Evergreen Renovations & Roofing, we offer affordable and quality roofing starting at $5995 for a 1500 square foot roof. We are happy to provide you with a free, no-obligation estimate, within 24 hours of contacting us.
We pride ourselves on our service and are more than happy to answer all of your questions about the roof repair and roof replacement process. The entire team at Evergreen s trained to put you first. We offer the best value in the roofing industry, and we work with you to meet your expectations and timelines.
Easy financing is also available for roofing services, so you can make the payments that fit your budget and we accept all major credit card companies.
Evergreen Renovations & Roofing is committed to improving all homes and commercial properties in Portland, Oregon and surrounding areas such as Beaverton, Lake Oswego, Gresham, Hillsboro, Tigard, Aloha, Oregon City and Vancouver, WA.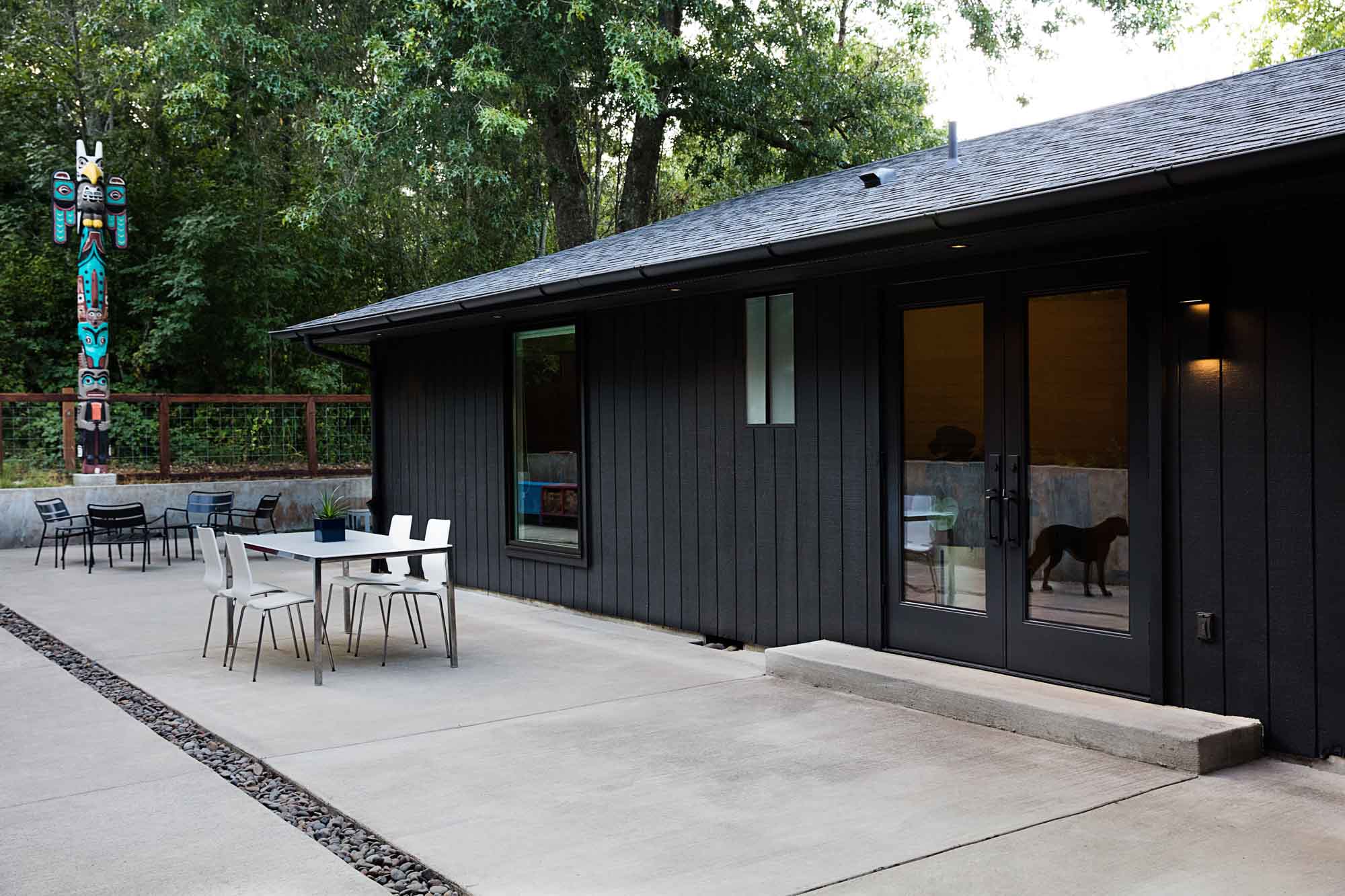 Roof Replacement Done Right!
When you need a complete tear-off, we use the highest quality materials for your roofing project (we are GAF certified) and back all our roofing services up with our guarantee and written warranty. We make sure you are completely satisfied with all of our work, from the high standard of our roofs to the cleanliness of our sites.
An Evergreen project manager will be your one point of contact throughout the entire process from quote to clean up to ensure a friendly and smooth process, and our in-house team of roofing specialists will complete your job with dedication and care.
Your Roof Repair Specialists
You may not need your whole roof replaced. When you need a repair, we're here for you. If your roof is leaking, or you see any water damage on your ceiling, give us a call so we can come to you and give you a professional opinion on the best way to repair your roof and to keep your home protected from water damage. Evergreen Roofing and Renovation offers unparalleled property improvements that add value to your home and provide you with peace of mind.
In the middle of November, our roof started leaking. Evergreen Renovations & Roofing was one of the few places that gave us a quote, very quickly. They weren't the cheapest quote, but they were the most prompt and professional. I appreciated that they called ahead of time and worked with us for the times that we would be available. The first week of December, the weather was perfect and the work was finished within the week. I've needed far too much work done on my home this year, and the response rate from other contractors has been nearly nothing at all. When Evergreen saw that I need additional work in my home, they offered to give a quick quote. A couple of days later, there was someone at my home. From what I've witnessed so far, Evergreen Renovations & Roofing does quality work with quality material. I will be returning to them for additional work in the future!
I purchased a new roof from Evergreen Renovations & Roofing. I needed to replace my existing roof before selling my home and had a tight timeline to get it done. Evergreen was incredibly helpful in getting my job scheduled in time for the sale. They were also very professional, arrived on time and cleaned very well behind them. I was very impressed with the level of communication and the quality of craftsmanship. I would highly recommend them for all your roofing needs!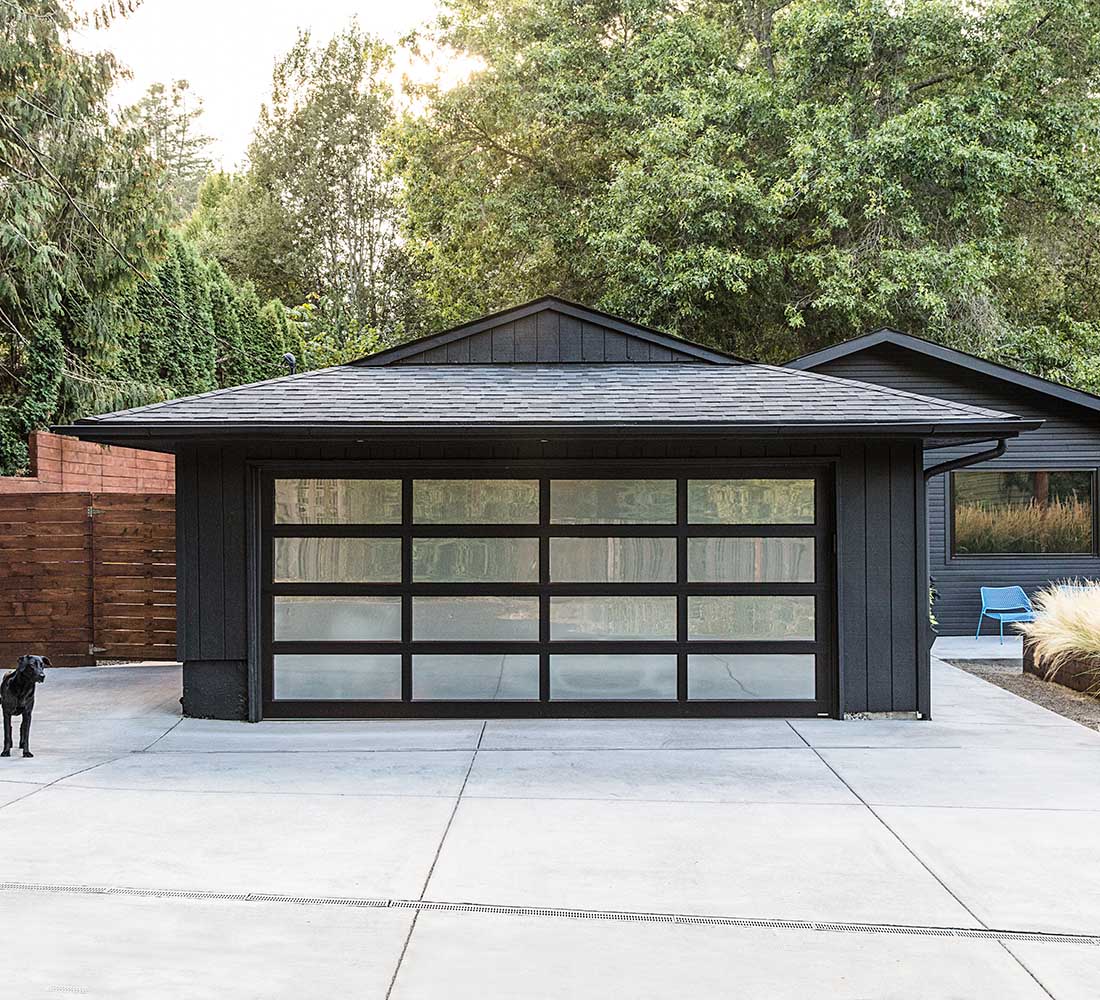 While they were doing another roof in my neighborhood they stopped by and gave me a quote for a new roof. It was priced well, so I put $100 deposit down. Like 3 weeks later the team arrived and it was all done 3 days later. The roof looks fantastic and caused zero stress. It came with a great warranty so I would certainly recommend them to friends and family.
Everyday at Evergreen We Go Above and Beyond For Our Customers
As a family-owned local roofing business, we understand the importance of a home that looks good, suits your style, but also offers functionality and convenience. When you work with us, you'll find that our customers always come first.
Our many return customers are proof of our commitment to provide the best results, every time. They appreciate our reliability, open communication and ability to implement exactly what they need. In fact, the majority of our customers are referrals from other happy customers. Let our team of professional roofers show you how quickly and easily we can take care of all your roofing needs.
When you work with us, you will see that we are roofers dedicated to performing above and beyond your expectations. We aren't just here to offer roof repairs and roofing renovations, we are here to help you make your home the best it can be.
Roofing Services
Types of Roofing
Roofing Materials
CONTACT US NOW
AND WE'LL BE OUT TOMORROW (OR MONDAY)
OR CALL US AT (503) 850-7663